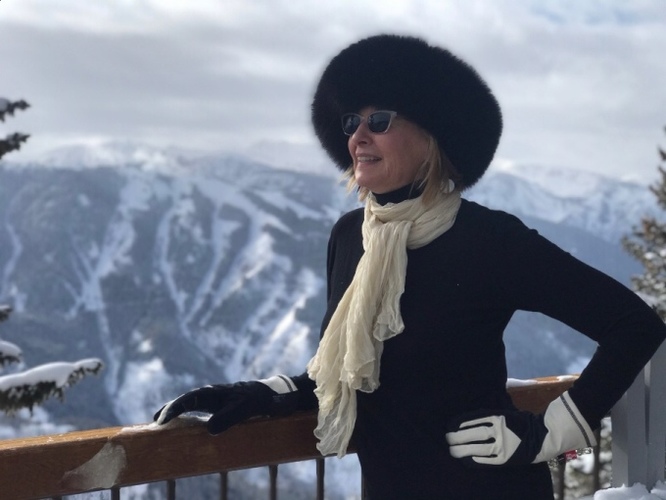 MARY NEWCOMB BIOGRAPHY
www.marynewcomb.com
Mary Newcomb is an award-winning artist who lives in Greenwich, CT. and is a native of Seattle, WA. She is a Fellow of The Bau Institute, Otranto, Italy. She is also a teaching artist and was accepted into the 2015 Arts and Passion Driven Learning Institute at the Harvard Graduate School of Education.
Newcomb's work has been shown in New York City at the Affordable Art Fair in Chelsea, First Street Gallery in Chelsea, the Independent's Biennale and at two solo shows at Jeffrey Bilhuber, Inc. and Tucker Robbins, Inc. Her work is on permanent display at Fuji Photo Film, USA, Corporate Headquarters in White Plains, NY and Dighton Rhode Inc. in Greenwich, CT. Newcomb's work has also been shown at The Gay Head Gallery on Martha's Vineyard, The Dearing Galleries in Taos, New Mexico, and in Connecticut at the Stamford Museum and Nature Center, The Brick Gallery in Essex, CT and at the Bendheim and Flinn Galleries in Greenwich, CT.
Cora Rosevear, Curator of Painting and Sculpture at MOMA in New York City, awarded Newcomb first prize at the 1995 Faber Birren Color Award Show. The artist's work was selected from more than 900 entries from across the country for her creative and original use of color.
Newcomb graduated from the University of Washington in Seattle. She then spent a year living in London. After returning to the US, she studied at Parsons School of Design, the Art Students League, and the National Academy in New York City, and at the School of Realist Art in Santa Fe, New Mexico.
Her personal interests include acting, writing, and supporting & initiating multi-sensory art enrichment programs designed to empower underserved children and adults.